This post has been sponsored by the PRIMP Network and ZAPZYT. All opinions are my own.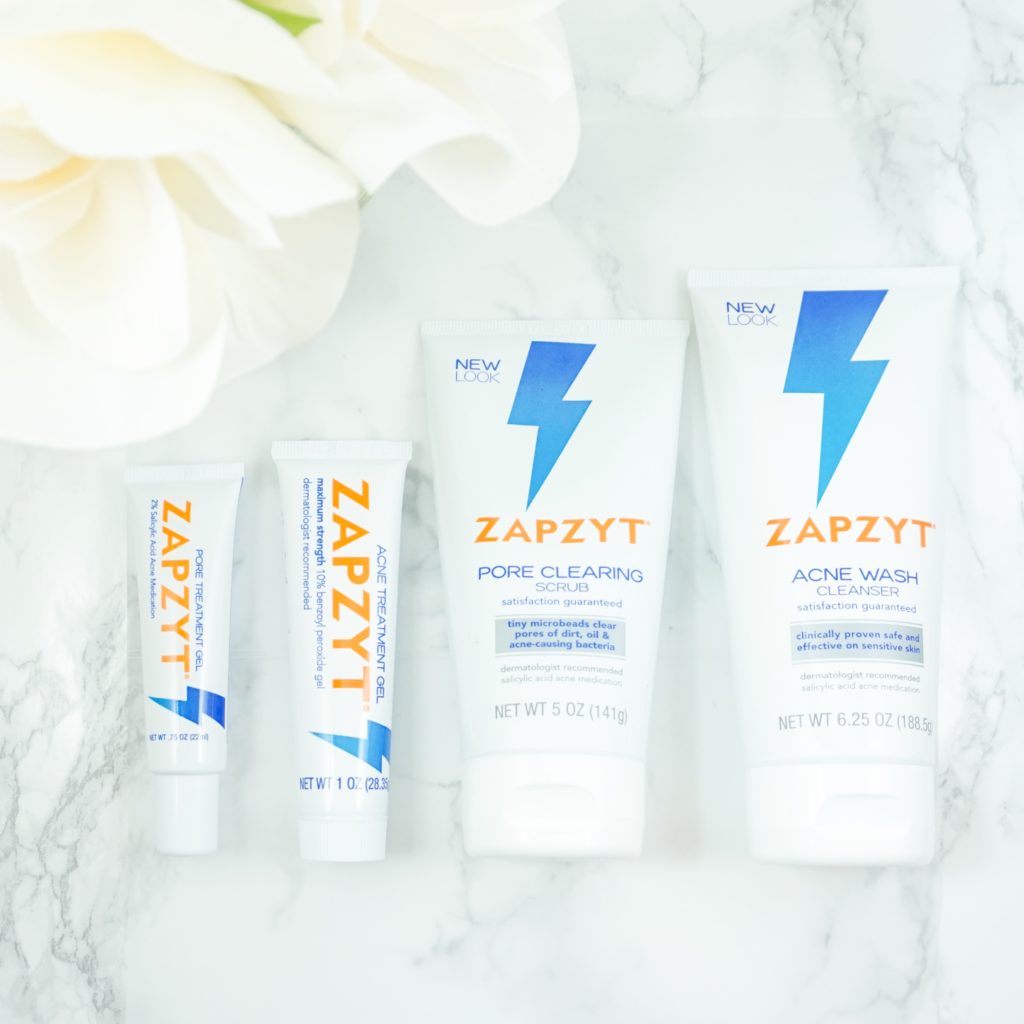 There's nothing more frustrating than a breakout, especially when you're an adult. For me, breakouts are typically caused by poor eating habits (I can't help myself) and/or stress. All too often, those two go hand in hand and my skin definitely suffers.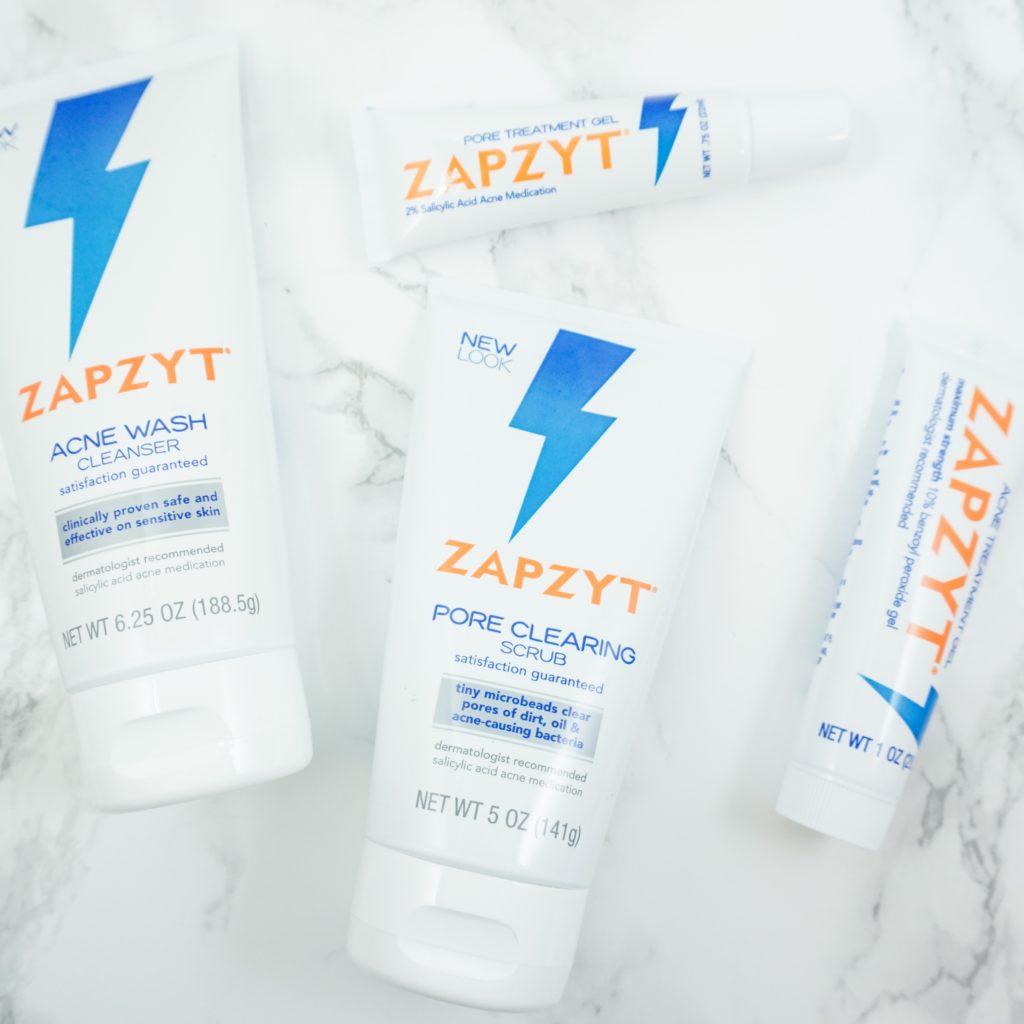 Here are a few tips to keep your skin clear and acne free:
Eat healthy: This means lots of veggies and no junk food. I'll be the first to tell you that I break this rule almost every day, but I've been a little bit better about it as I've gotten older.
Drink water: This can help counteract any junk food that might accidentally slip into your diet. Drinking at least eight glasses of water a day will help keep your skin hydrated and clear.
Wash your face: Never, and I mean NEVER, go to bed without taking off your makeup and washing your face. This is a big one! No matter how tired you are, make sure you always remove your makeup and wash your face before bed. Your skin will thank you.
Be consistent: There's nothing better for your skin than a solid skincare routine. Introducing the Clarisonic into my routine was a game changer, and it makes cleaning my face fun. Plus, with the timer, there are no shortcuts so I know my face is super clean at the end. I also get too excited to try new products, but introducing new makeup, skincare and even hair products for a minimum of two weeks will help you test their impact on your skin.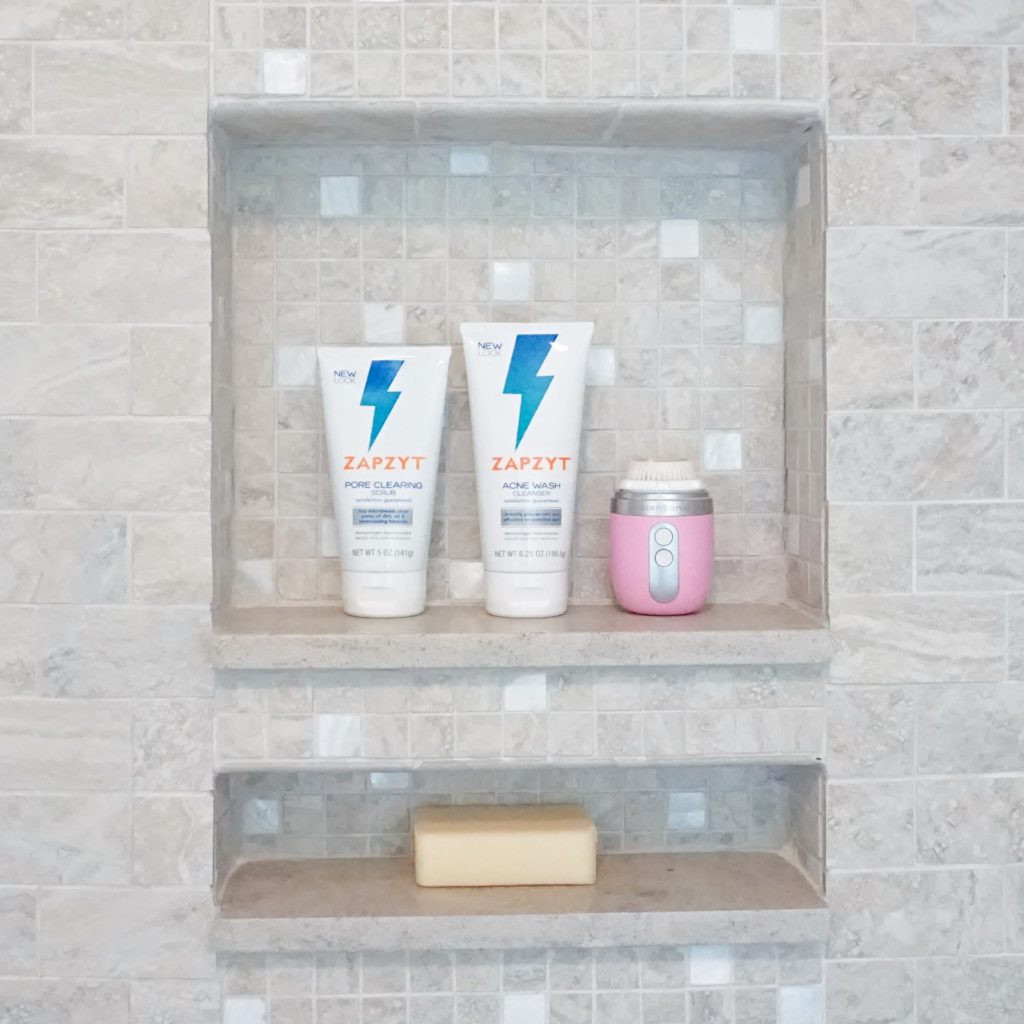 When all else fails, you can help battle breakouts with ZAPZYT. ZAPZYT is a safe, effective and affordable skincare solution available online or at Walmart. I tried the Pore Treatment Gel, Acne Treatment Gel, Pore Clearing Scrub, Acne Wash and my favorite part about these products is that they're designed to fit into your existing skincare routine, rather than replacing it. The ZAPZYT Spot Treatment Gel is a perfect last minute solution and I especially love the ZAPZYT Pore Treatment Gel. It has such a great consistency and made my face feel great. The Pore Treatment Gel balances the active ingredient of Salicylic acid with calming aloe and Brazilian botanicals, so it worked without drying my skin out.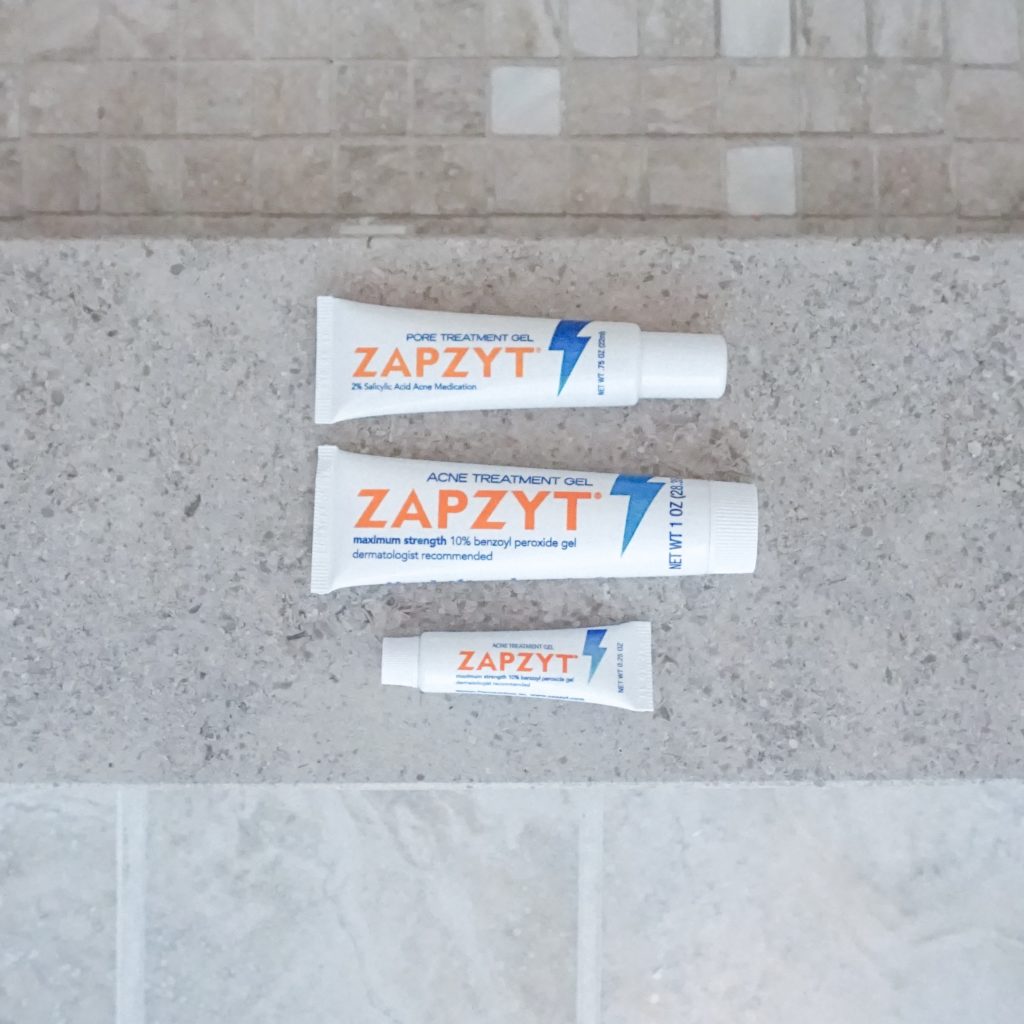 What's your favorite skincare tip and how do you fight breakouts? Leave me a comment below and check out these reviews from Lights Camera Catwalk and Jasmine Maria!
Save
Save