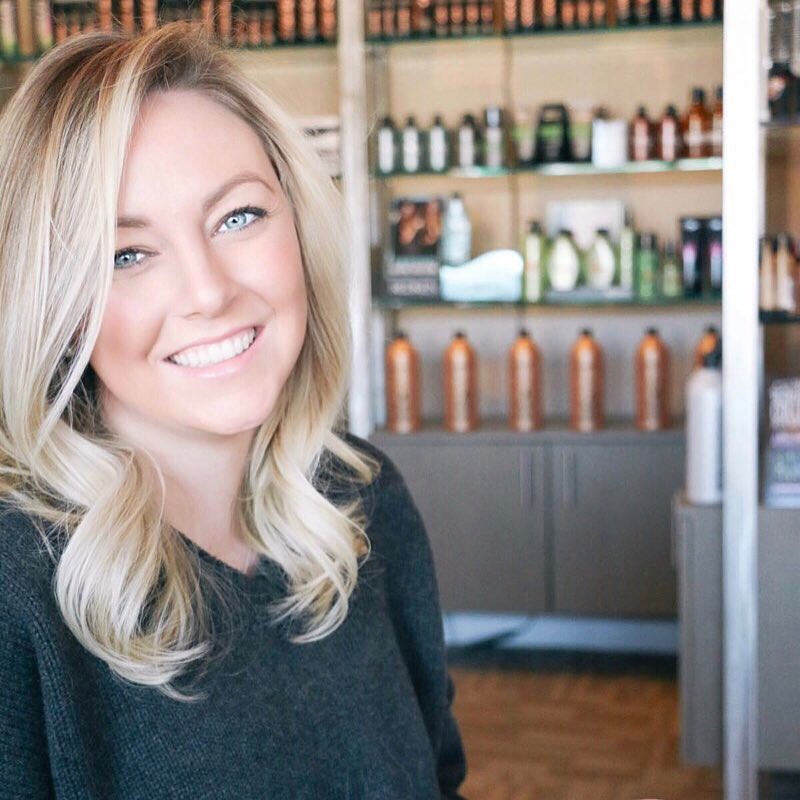 Hi everyone, I'm Karissa! I live in Connecticut with my husband, Pete, our dog Rex, our cat Bella, and a fish tank full of fish (& a shark!). I spend my days working in marketing. My nights and weekends are spent blogging and doing various projects around the house. You can keep up with me on Facebook, Twitter, Pinterest, and of course, Instagram.
Interested in working together?
I love collaborating with brands on campaigns and product launches. I specialize in Instagram takeovers, product reviews, content creation, brand partnerships & giveaways but would love to hear what you have in mind! For more information regarding collaborations and partnerships, please contact me by email at karissa.bianco@gmail.com
Disclosure Policy
This blog is a personal blog written and edited by me. This blog accepts forms of cash advertising, sponsorship, paid insertions or other forms of compensation. Any paid content, advertising space or posts will be clearly identified as paid or sponsored content.  The compensation received will never influence the content, topics or posts made in this blog.
Privacy Policy
This blog respects the privacy of the site's visitors. Any information you submit will not be shared with other parties without your written permission.
We may collect information about your computer, including your IP address, operating system and browser type, for system administration and in order to create reports. This is statistical data about our users' browsing actions and patterns, and does not identify any individual.
The only cookies in use on our site are for Google Analytics. Google Analytics is a web analytics tool that helps website owners understand how visitors engage with their website. Google Analytics customers can view a variety of reports about how visitors interact with their website so that they can improve it.
For questions about this blog, please contact me directly via email at karissa.bianco@gmail.com
Save